venue Focus
Norfolk Barn Wedding Venues
As a multi-award-winning Norfolk wedding planner working across Norfolk, Suffolk, Cambridge and Essex, it's safe to say we're spoilt for choice when it comes to barn wedding venues in East Anglia. Today, I'm going to take a look at four of my favourite barn wedding venues in Norfolk (and one that crept in from Suffolk!), so if you're just setting out on your wedding planning journey and hoping to plan a beautiful Norfolk barn wedding, this blog is for you! 
why we love
Chaucer Barn, Norfolk. 
As a leading Norfolk wedding planner, it's safe to say I adore planning and styling weddings at Chaucer Barn – the most stunning Norfolk barn wedding venue. Offering a more luxe feel, rather than a rustic aesthetic, Chaucer Barn is perfect for couples who wish to plan a unique, luxury barn wedding in the heart of Norfolk. With a stunning barn and plenty of outdoor space where you can also host a marquee or tipi wedding, this Norfolk barn venue should definitely be on your viewing list!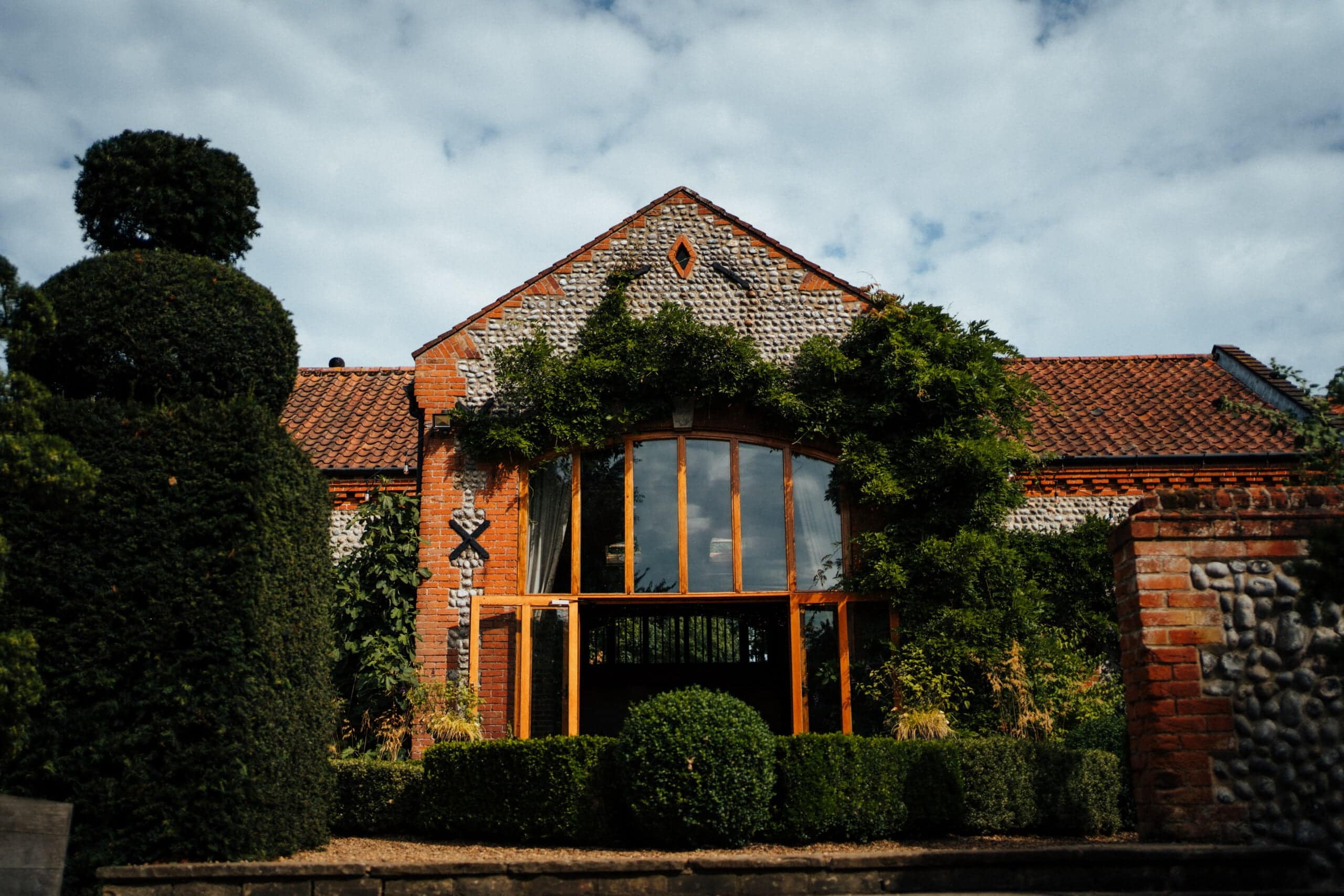 Why we love
Barn Drift, Norfolk
Barn Drift weddings in Norfolk is the perfect dry-hire wedding venue in Norfolk. Whilst not strictly a barn, the hangar offers beautifully rustic charm and a wonderful blank-canvas to style to your heart's content. There's luxury accommodation on site and Barn Drift is also able to host a glamping village, so the perfect spot for your guests to fall into bed when the wedding celebrations draw to a close!
why we love
West Lexham Manor, Norfolk
Again, not strictly a barn, I know, but West Lexham Manor in Norfolk offers a stunning barn-like space for you to create a beautiful wedding.
With charming beams giving that rustic barn wedding feel and enough accommodation on site to accommodate the majority of your guests, this beautiful Norfolk wedding venue is definitely worth considering!
wedding planning
Planning your Norfolk barn Wedding. 
As a multi-award-winning Norfolk wedding planner, I work with couples right across the globe to plan and design beautiful weddings in Norfolk as well as further afield throughout East Anglia. If you'd like to find out how I can help you plan your wedding, get in touch to book your free wedding consultation!