Wedding Planning, Your Way!
Designed to offer ad-hoc wedding planning advice and support when you need it the most, my highly affordable wedding PA service is here to make your wedding planning a breeze!
Perfect for couples who don't need the support of a full-time, dedicated wedding planner, or those who are working with a more limited wedding budget, this highly flexible planning service enables you to delegate any wedding-related tasks that you need help with, at any stage of your journey, to me!
Your Wedding, My Expertise.
From finding your dream wedding venue or recommending trusted wedding suppliers, through to ensuring you get the most from your wedding budget, reviewing your contracts, helping you devise the schedule and logistics for your wedding day, or even postponement planning & management – whatever you need, I'm here to help!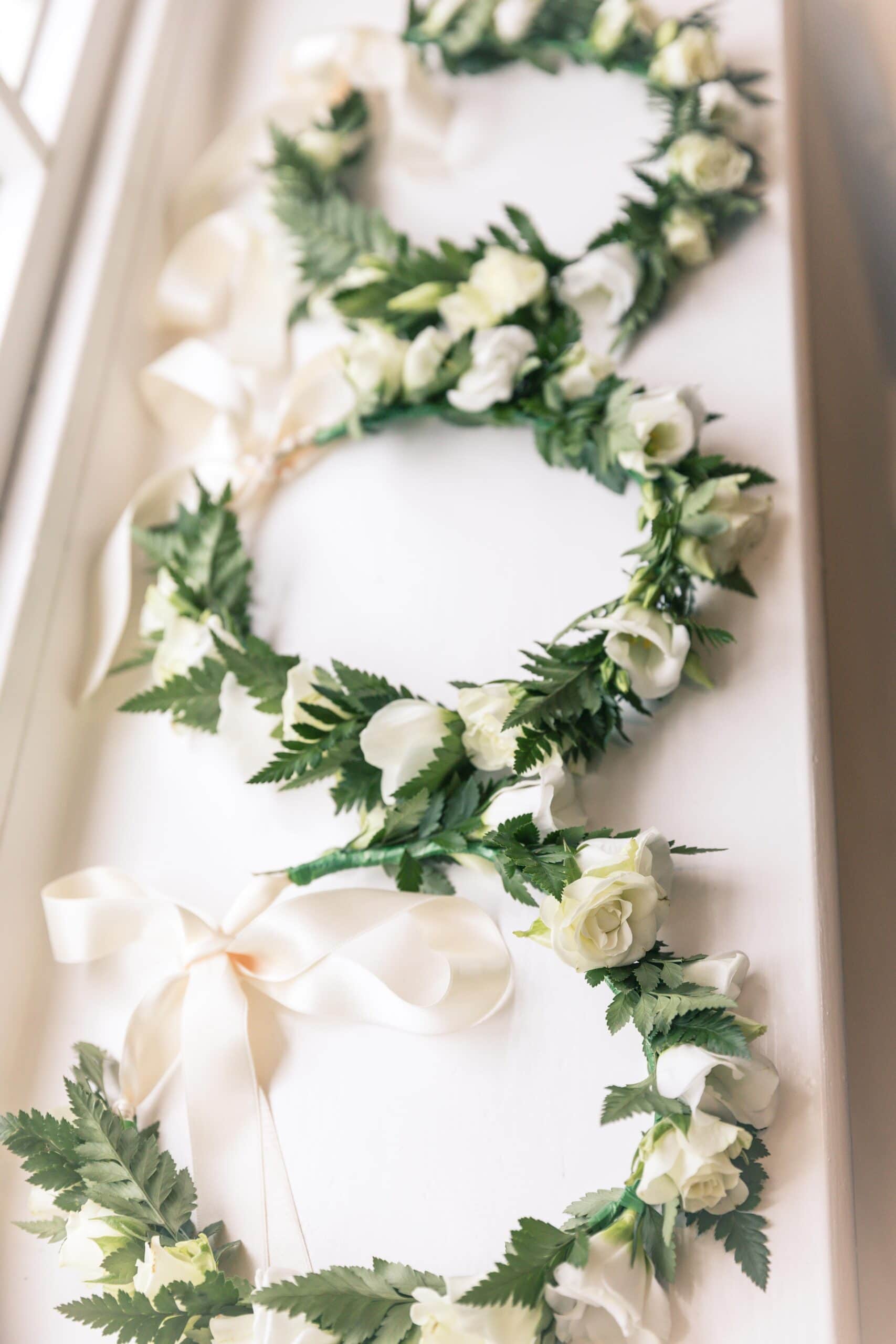 Affordable Wedding Planning Service
As a multi-award-winning UK wedding planner, I'm able to share my knowledge, contacts and expertise at a highly affordable rate to ensure you receive the support you need with your wedding, whenever you need it!
My wedding PA service is charged at a standard hourly rate of £70, and discounted rates are offered if you'd like to block-book a package of hours. I'll always be able to advise how many hours I would expect each task will take in advance, ensuring you can easily stay in control of your wedding budget.
I offer a complimentary wedding consultation to discuss what you need help with and to share some of the ways I can support you and your wedding plans.
During this session, we'll agree on the key tasks you would like me to tackle and make an action plan to give your wedding planning an injection of One Curious Dream magic!
I also offer a range of comprehensive wedding planning services which provide a higher level of wedding planning support.
Why not get in touch for an informal, no-obligation chat about my Wedding PA service and how I can help ensure your wedding planning journey is a breeze!
You can reach me on 0800 772 0765 or hello@onecuriousdream.com.
Let's Talk
Schedule A Consultation with Jo
Ready to begin your planning journey with a multi-award-winning wedding planner by your side?