Award-Winning Wedding Planners – London, Norfolk, Suffolk, Cambridge & Essex
Wedding Planning, Your Way!
Designed to offer ad-hoc wedding planning advice and support when you need it the most, our wedding PA service is here to make your wedding planning a breeze!
Perfect for couples who don't need the support of a full-time, dedicated wedding planner, or those who are working with a more limited wedding budget, this highly flexible planning service enables you to delegate any wedding-related tasks that you need help with, at any stage of your journey, to our team of award-winning wedding planners.
Your Wedding, Our Expertise.
From finding your dream wedding venue or recommending trusted wedding suppliers, through to ensuring you get the most from your wedding budget, reviewing your contracts or helping you devise the schedule for your wedding day – whatever you need throughout the planning stages, we're here to help!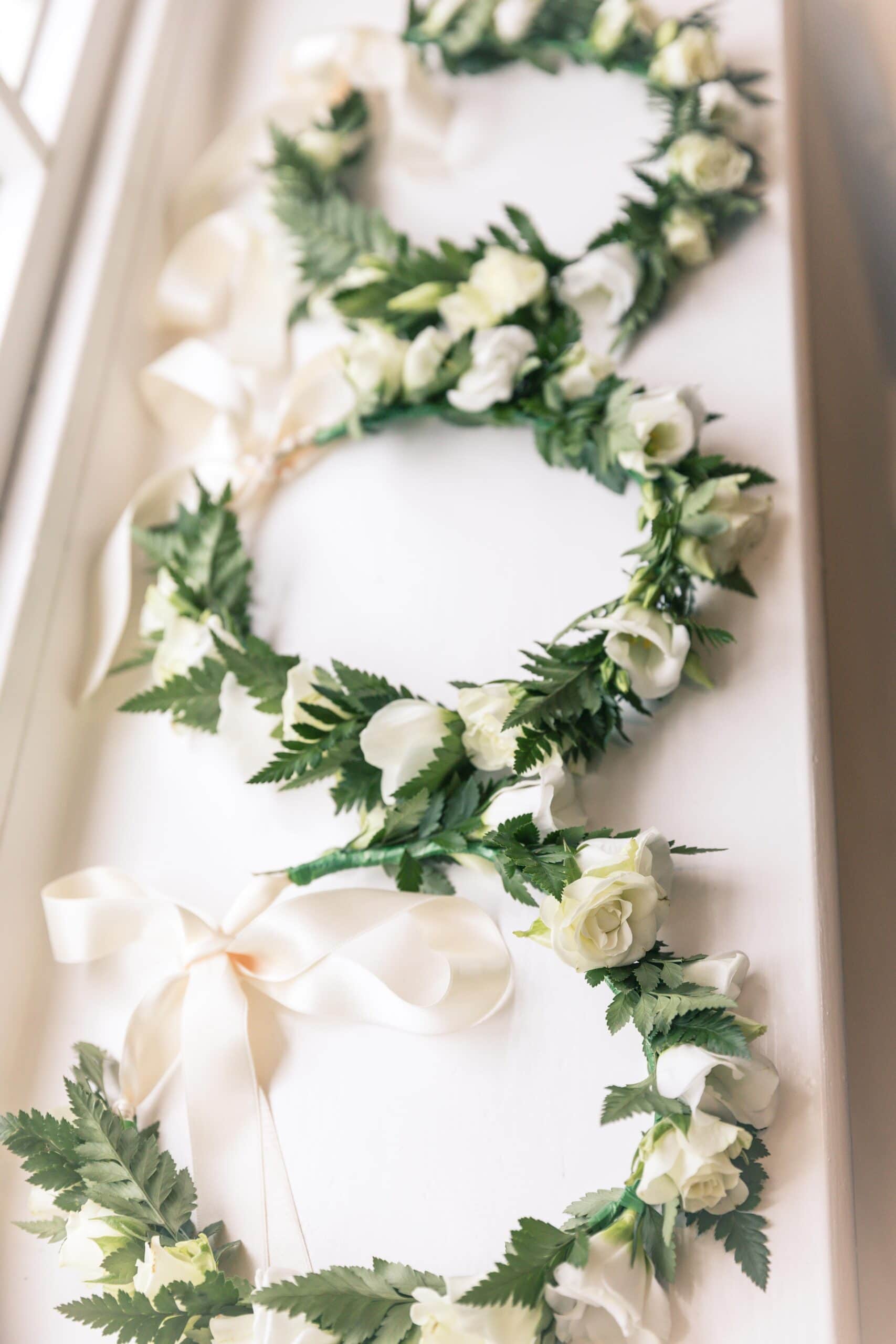 Wedding Planning, Your Way!
As experienced, professional wedding planners, we're here to help make your wedding planning journey a breeze! We offer a wedding venue and supplier sourcing service starting at just £450 and are able to tackle all other tasks on an ad-hoc basis from just £65ph.
This highly affordable service enables you to stay in control of your wedding planning and your wedding budget!
We include a complimentary online/telephone consultation to discuss where you feel you need some support with your wedding planning. 
During this session, we'll agree on the key tasks you would like us to tackle and make an action plan to give your wedding planning an injection of One Curious Dream magic!
We also offer a range of comprehensive wedding planning services which provide a higher level of wedding planning support.
Why not get in touch for an informal, no-obligation chat about our Wedding Planner Assistant service and how we can help you enjoy the wedding planning journey!
Let's Talk
Schedule A Consultation
Ready to begin your planning journey with our award-winning wedding planning team?