Wedding Planning Services
Your Wedding, Your Way.
The signature wedding planning service from One Curious Dream offers complete peace of mind that every single element of your wedding will be professionally planned, stylishly designed and expertly produced by multi-award-winning wedding planner, Jo Pyman.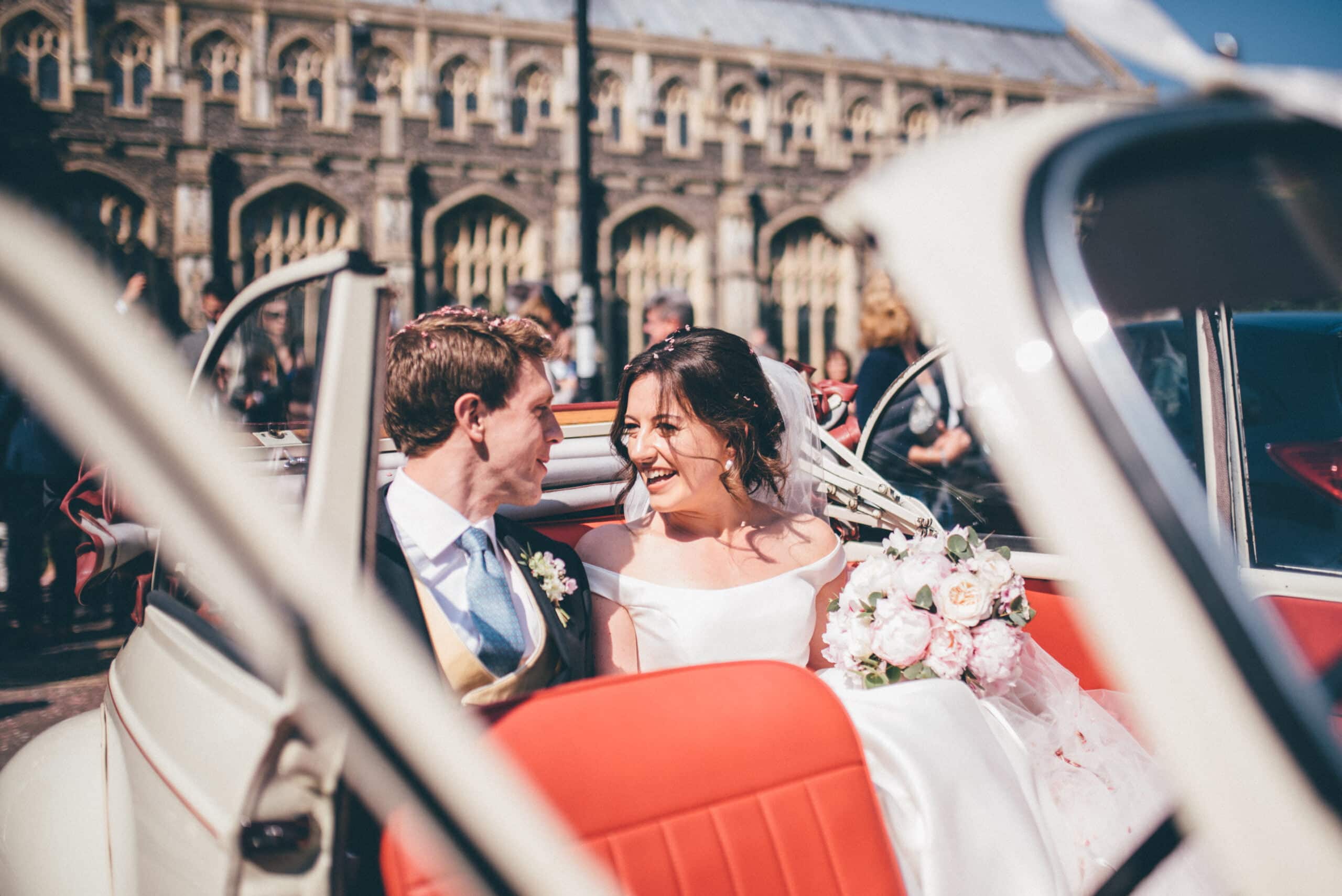 Bringing your wedding plans together.
Working with you from a later stage of your wedding planning journey to bring your existing plans together, fill in the gaps, ease the pressure and inject some One Curious Dream wedding planning magic into the proceedings!
Tipi Weddings for the wild at heart.
Whether you're hoping to host your tipi wedding at home, on private land or even within the grounds of a wedding venue, a tipi wedding will be the perfect option if you're looking to create a relaxed, informal atmosphere where you can enjoy every single moment with your loved ones! 
Beautifully elegant marquee weddings.
As a specialist marquee wedding planner, I'll be on hand to expertly guide you throughout the wedding planning process and help you navigate the practical and logistical challenges associated with hosting a marquee wedding.
Extend your wedding celebrations!
Perfect for couples who are looking for comprehensive wedding planning support to bring a multi-event celebration to life, my weekend wedding planning option offers complete peace of mind that every single element of your extended celebration will be professionally planned, beautifully designed and expertly produced.
Stress-free UK Wedding Planning.
If you're based overseas but are hoping to plan a wedding in the UK, as an multi-award-winning UK wedding planner, I'll be on hand to help you plan & design the wedding from your wildest dreams!
Small, yet perfectly formed!
If you're dreaming of hosting a small wedding that's a little more intimate, where style, substance and quality aren't compromised, my micro wedding planning service could be the perfect wedding planning option for you!