THE NORFOLK WEDDING PLANNER.
FOUNDER. CREATIVE DIRECTOR. HEAD HONCHO. 
 Merry maker. Daydreamer. Architect of magic. Lover of love. Cheerleader. Confidante. Friend. Number cruncher. Creator. Mediator. Organiser. Ideas girl. The one you want on your team.

Meet Jo Pyman, the multi-award-winning Norfolk Wedding Planner who creates wow-factor weddings for amazing couples across Norfolk, Suffolk and the East of England.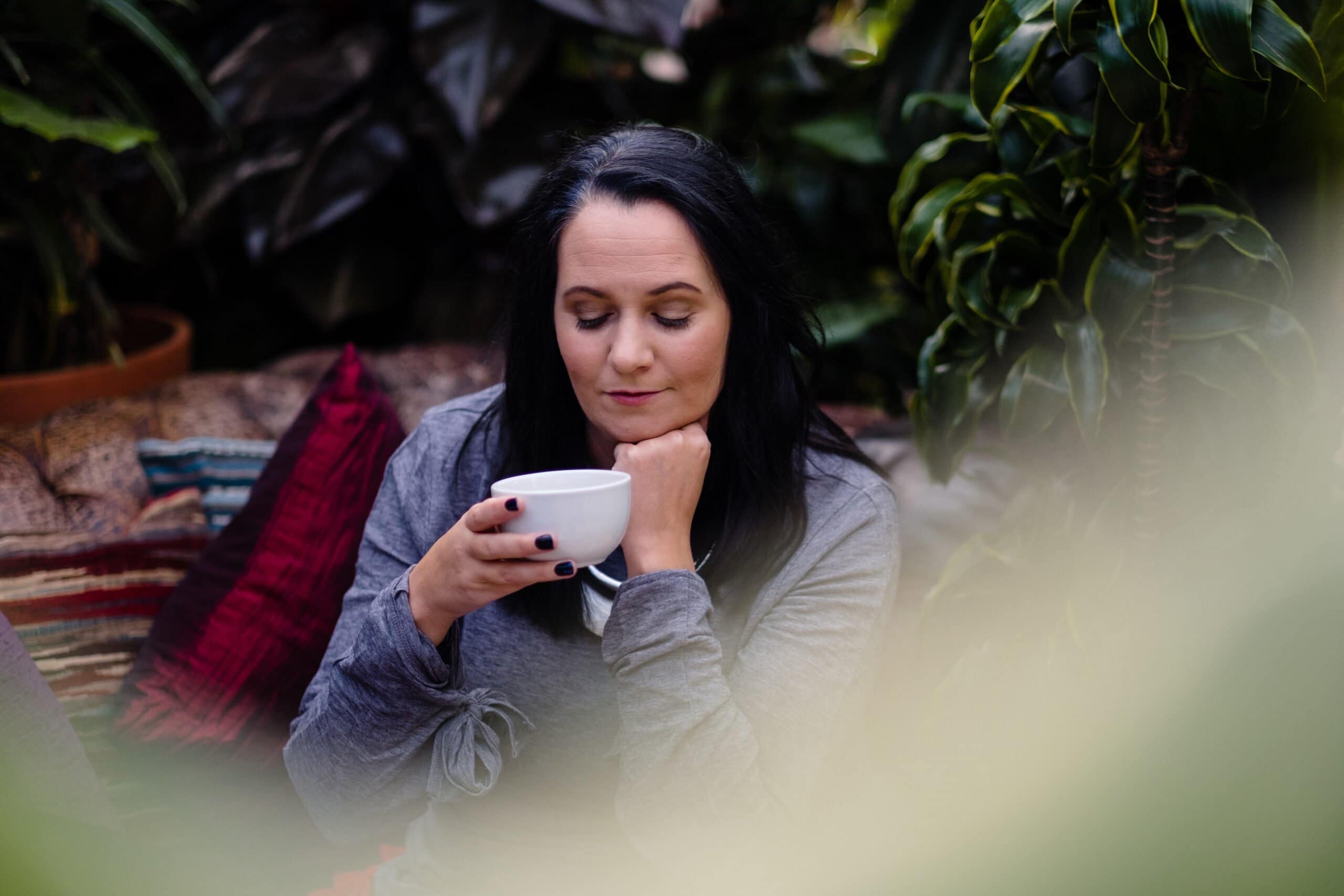 theNorfolk wedding planner
"I'd LOVE your job…"
I'm asked all the time what it's like to be a multi-award-winning wedding planner. The truth is, it's 5 am alarm calls and 5 am finishes. It's working in the pouring rain and the blazing sun. It's travelling the length and breadth of the UK at weird and wonderful hours. It's winning hearts and minds. It's making the impossible happen.
It's working with integrity and love with the best couples across the planet. It's collaborating with the most talented, creative wedding professionals across East Anglia. It's hard. Sometimes, F*cking hard. But it's also magical. SO magical. And I wouldn't change it for the world.
"It's never too late to be what you might have been" ~ George Eliot
Planning & designing amazing weddings was never something that featured in my life goals. Whilst I've always been creative, my career started in the corporate world. From investment banking and management consulting to building a leading UK corporate practice from the ground up, I was probably what you would consider a 'high flier'. But I'll be honest, fulfilment was lacking, and something was missing, and on a grey day, on a grey train to London, surrounded by grey people, I knew something had to change. 
Back then, I had just started planning a dry-hire wedding in Norfolk with my gorgeous (now) husband, John. As a busy professional, I knew I didn't have the time or knowledge to plan the wedding we wanted, so we looked for a wedding planner to help.
We wanted somebody who would prioritise the practical but also bring the pretty. Somebody focused on the nitty-gritty and logistics who could still deliver the big creative ideas.
A person who was down to earth and approachable that we could trust would always have our best interests at heart. A wedding planner who had amazing contacts and could take the pressure away, enabling us to enjoy the fun aspects of planning our wedding. 
Ultimately, we wanted an experienced, professional wedding planner who could deliver a tailored, client-focused service that worked around our busy lifestyles.
We didn't find that person.
It dawned on me that there had to be other busy people out there who also wouldn't want a 'pink and fluffy' wedding planner. Couples who would want to find the safest pair of hands to take care of the biggest damn party they'd ever throw.
The seed for One Curious Dream was sown. I've never looked back.
the award-winning Norfolk wedding planner
Do what you love.
Love what you do.
When I'm not living and breathing weddings, you'll find me hanging out with the hubs (he's amazing), my two cats, Archie & Max, and super cheeky rescue pup Lyra at our home in Norwich, Norfolk.
I'm a huge foodie, so enjoy filling the house with hungry people and cooking up a storm. I'm partial to a tipple or two (in moderation, obvs). Gin is life. Travel and exploring the world is my 'Why'.
The tv is rarely on at home, but you'll always hear music playing – anything from Disclosure, Hot Since 82 & The Prodigy (I love to dance!) right through to Nina Simone, Paul Simon, Kendrick Lamar and Ben Howard.
I hate having my photo taken and despise rudeness. I laugh – a lot. I'm told I have a wicked sense of humour.
I'm a Gemini. I work hard, I play hard. I'm a maker of moments. I'm a lover of life.
As a multi-award-winning Wedding Planner, I work with amazing couples right across the globe to plan wow-factor weddings predominantly across Norfolk & Suffolk as well as further afield throughout the East of England.

I do what I love. I love what I do.
I'd love to help you bring the wedding from your wildest dreams to life!
Let's Talk
Schedule A Wedding Consultation with Jo
Ready to begin your planning journey with the multi-award-winning Norfolk wedding planner by your side?
authentic, unique, rulebook-free Norfolk weddings
The Multi-Award-Winning Norfolk Wedding Planner
Work with JO