Award-Winning Wedding Planners – London, Norfolk, Suffolk, Cambridge & Essex
Welcome to One Curious Dream
Founded by leading UK Wedding Planner, Jo Pyman, One Curious Dream is a multi award-winning wedding planning agency who professionally plan, stylishly design & expertly produce stunning, authentic, rulebook-free weddings across London & the East of England, including Norfolk, Suffolk, Cambridge & Essex.
From our HQ in Norwich, the heart of Norfolk, we help couples from all corners of the globe to bring the wedding from their wildest dreams to life.
Wedding planning Services
What We Do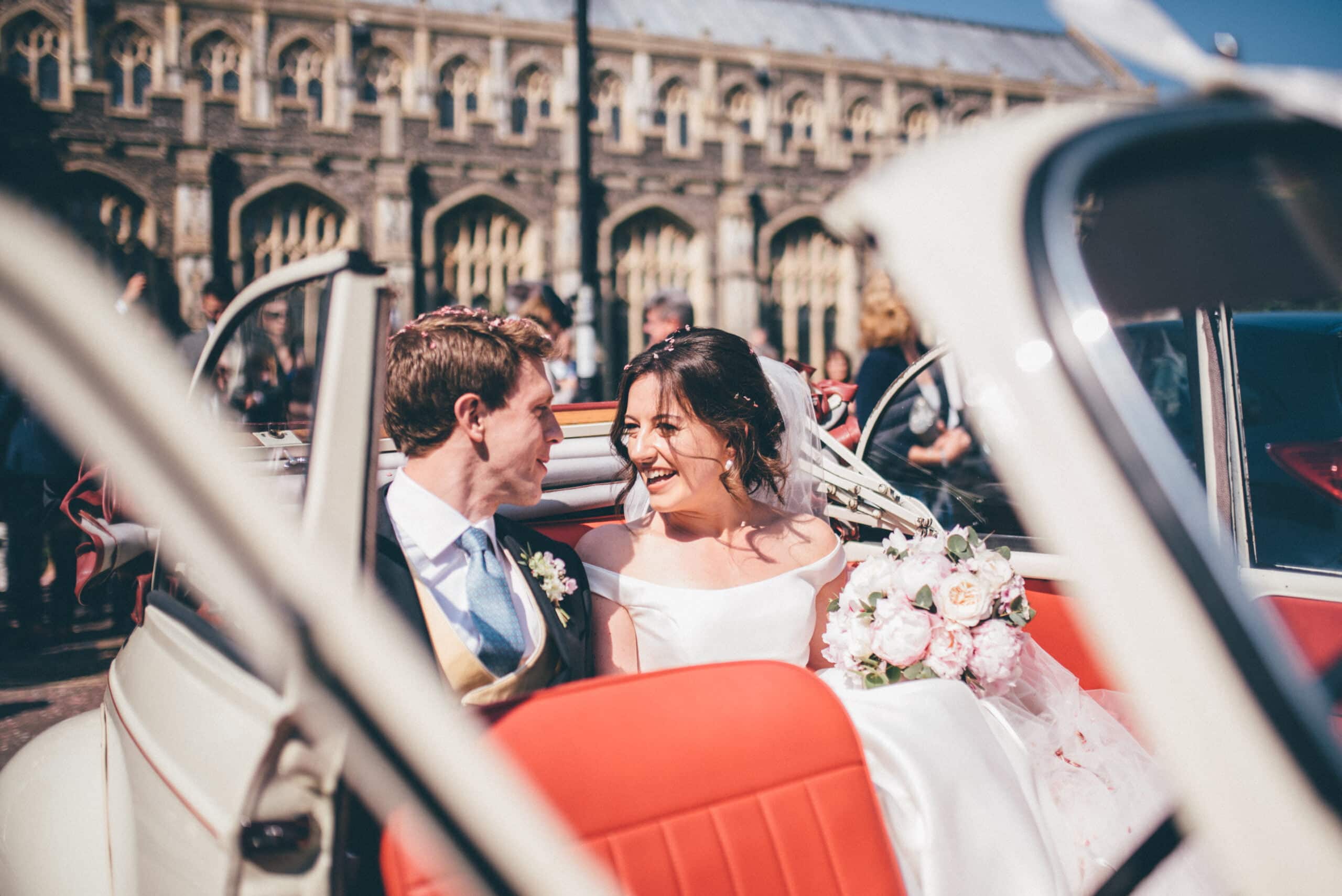 Whether you're at the beginning of your wedding planning journey or need a little help now your plans are underway, our team of award-winning wedding planners are here to help you bring the wedding from your wildest dreams to life!
Working with you in the lead-up to your wedding, we'll take care of the final arrangements, lead your supplier team and ensure you can relax on your wedding day, knowing we'll take of everything!
The perfect option if you wish to host a wow-factor wedding in a stunning setting to match! We'll help you design a wedding that's unique, authentic, and a  reflection of your personalities and love for one another.  
wedding Planning
Your Wedding, Your Way.
The weddings we plan and design take place in a vast range of locations including luxury country houses & stately homes, beautifully charming barns, elegant marquees & relaxed tipis on private land or the family home and dry-hire spaces of all descriptions.
We create experience-led weddings that enable you and your guests to truly embrace the sincerity of the occasion and thrill of the celebration, in a stunning setting where all you need to do is embrace every single magical moment with your loved ones.
Accredited. Professional. Experienced.
We're accredited by the UK's leading wedding planning body, the UKAWP. As Elite members (the highest accreditation available), we follow a strict code of conduct and do not accept commission or referral payments from venues or suppliers, offering you complete peace of mind that our wedding venue and supplier recommendations are always made with your best interests at heart.
Our aim is always to exceed your expectations, tailor our wedding planning services to suit your lifestyle and focus on delivering exceptional levels of client service at all times.
@OneCuriousDream
On the 'gram